AT RPB INDUSTRIES WE KNOW THAT HAVING THE RIGHT TOOLS FOR THE JOB IS JUST AS IMPORTANT AS THE EXPERT USING THEM. THAT'S WHY WE HAVE COMMITTED OURSELVES TO ACQUIRING AND MAINTAINING THE BEST VEHICLES AND EQUIPMENT IN THE BUSINESS.
TRUCKS
GMC 1500
Chevy Dump Truck
Dodge Dually
GMC yukon
Dodge Dually
F-350 Super-Duty
F-350 Super-Duty
F-350 Dually SB
Frieghtliner Box Truck
International 9000 Deck Truck
International 9200 Semi
Mack 600 Water Truck
Freightliner Dump Truck
… and more.
EQUIPMENT
John Deere Skid Steer
Ditch Witch FX 30 Hydro-Vac
2020 Ditch Witch HDD
3020 Ditch Witch HDD
4020 Ditch Witch HDD
8020 Ditch Witch HDD
BL 70 Volvo Backhoe
8020 JCB Excavator
200 Hitachi Excavator
50D John Deere Excavator
IH HydroVac Truck
… and more.
TRAILERS
18′ Car Trailer
PJ 30′ Goose-Neck
PJ 14′ Car Trailer
Load Max 16′ Trailer
Fruehauf 45′ Van Trailer
… and more.
Load Max Tilt Trailer
BWS EZ 2 Load Tilt Trailer
BWS EZ 2 Load Tilt Trailer
PJ Tri-Axle 24′ Trailer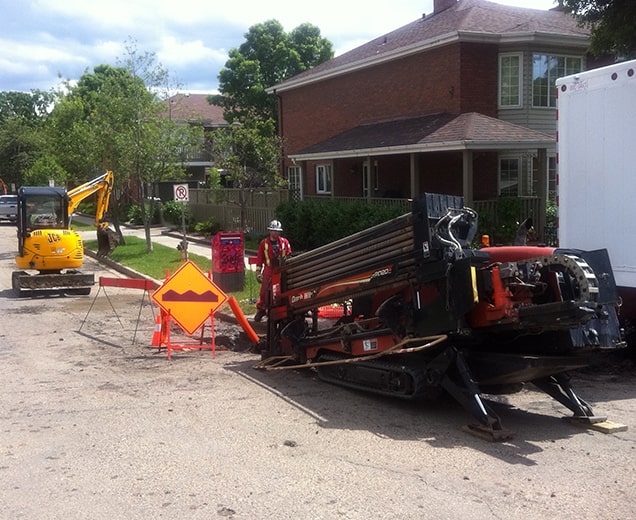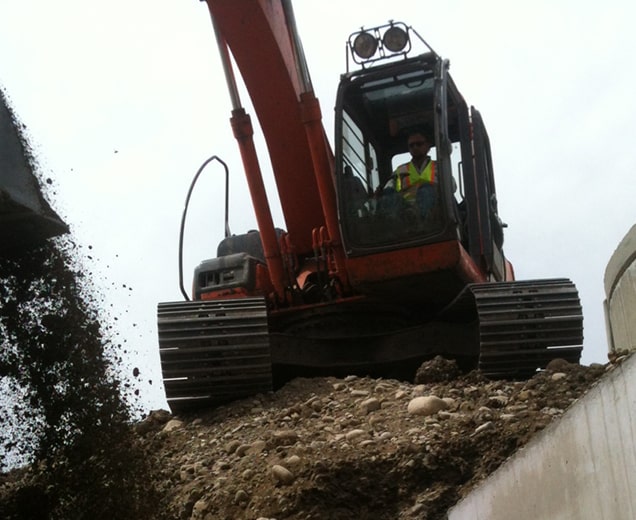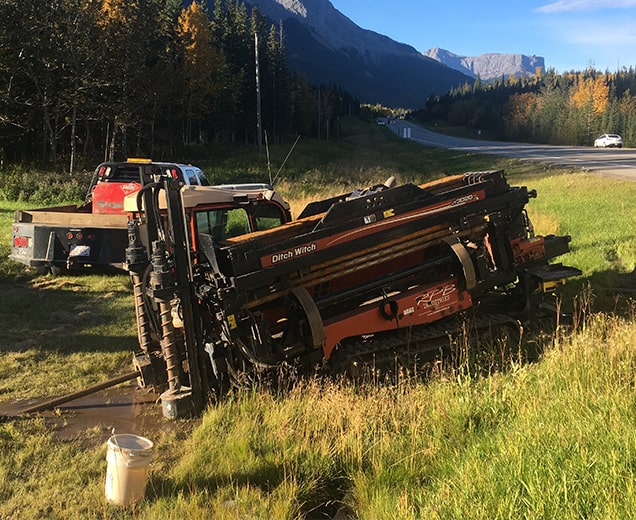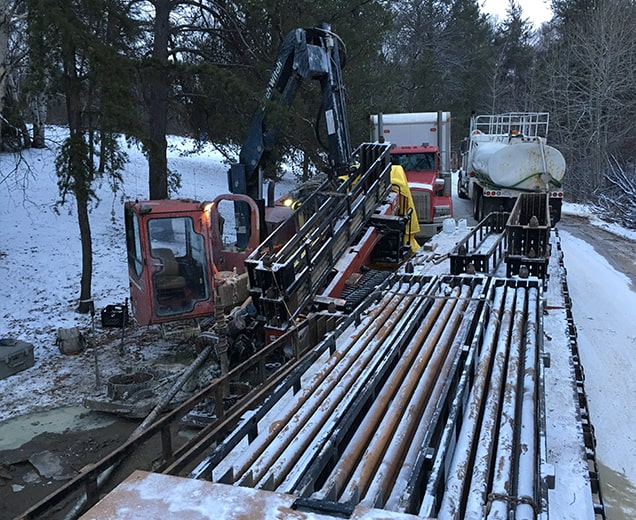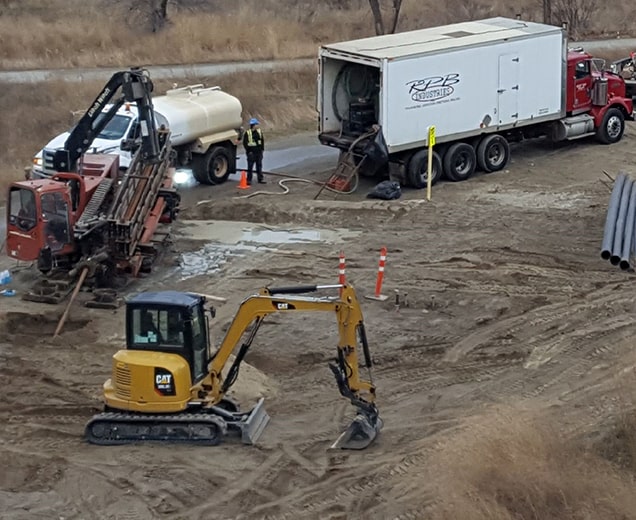 Hands-down one of the most professional and well-operated pipeline contractors I have ever met. Without question I will work with the RPB Industries team on future projects.
Kelly Eros, Alchemy Imageworks