Turnkey / Design-Build Solutions
We are a leading provider of efficient utilities design and installation. Build and budget more accurately, with competitive pricing and expertise that means less risk, higher flexibility and better quality results.
Expert Design. Professional Finish.
Specializing in telecommunications, fiber optic and coax project design and construction . We work closely with planning to insure our projects are completed on time and on budget. As a company that strives to produces result that put our customers ahead of THEIR competition, we are more then a contractor, we are a tried and trusted partner with a proven track record of being first in "service" in a business where high-speed is everything.
We deliver top-quality results, every time.
Expert Design. Quality Construction.
RPB Industries Delivers Brilliant Results.
Our team is dedicated to proactive, safety-conscious professional management services. We have a tried and true track record of dependability, and we're incredibly effective at communicating and coordinating with telecom, utility and land developers for efficient and cohesive production.
Professional results in every part of the process, from design to construction management.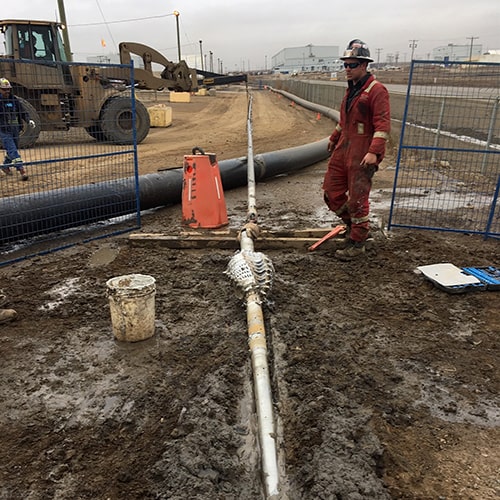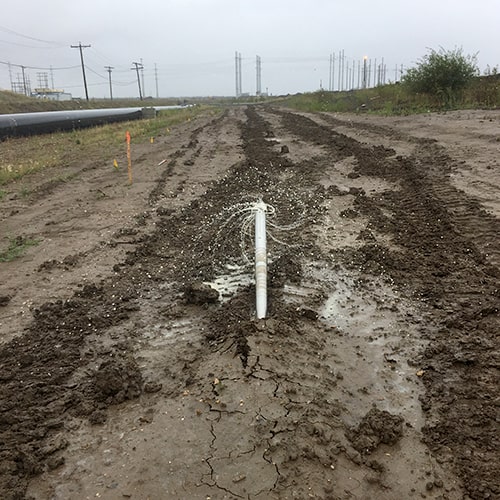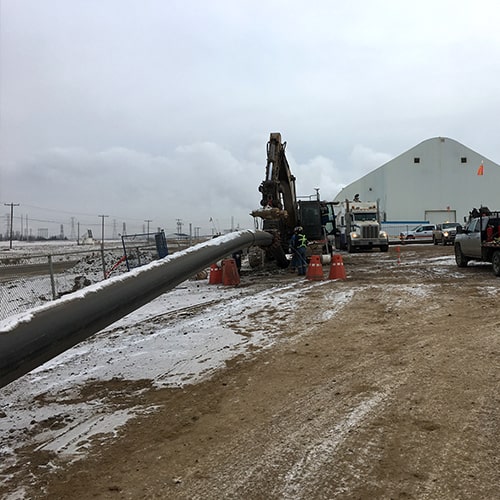 Certified, Insurable, Registered and Reliable.
Peace of mind is possible! When you work with RPB Industries Construction Group, you can rest assured that your project is in good hands. We're safety-oriented and focused on continuous staff training and education to keep every component of our operation at the very top of our game.