We're Your Professional Design-Build Solutions Team
With a Solid Record of Success.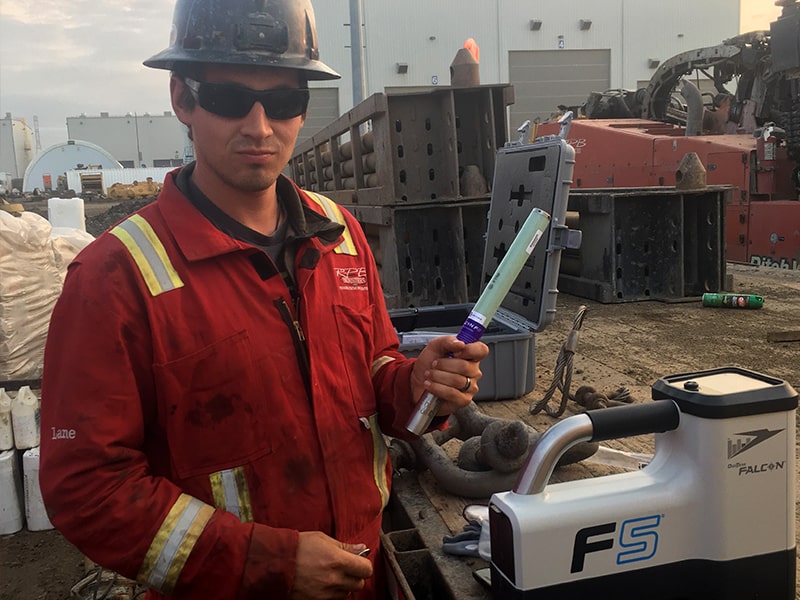 RPB Industries – Company History
Since Incorporated in 2010 RPB Industries has grown to become a trusted civil construction company that has annual sales of 3-4 million. Much of our work load is based on telecommunication projects and specializing in Horizontal Directional Drilling However with a wide range of equipment and experienced staff RPB has also built a great reputation in full scope design builds.
RPB has developed a solid foundation in Alberta by establishing good relationships with their quality customers as well as building strong bonds with associated contract companies and employing dedicated staff who possess a strong desire to excel. Striving for the best practices and procedures enables RPB to complete projects on time and on budget with a positive environmental impact.

Professional turnkey design-build solutions.
Telecom and utilities design and installations, pipe bursting, horizontal directional drilling and expert project management
RPB Industries – Our Pledge
To provide safe, quality, and guaranteed workmanship with sound equipment and trained qualified personnel.
SECOR Certified
3.0 Million Annual Sales
Equipment: Directional Drills, Excavators, Backhoes, Pipe Bursting, Hydro-Vac
Provide Service to Water, Sewer, Gas, Telecom and power customers.
Provide Complete Project Builds.
Provide 3rd-Party Directional Drilling
Locally Owned and Operated
Projects
Multiple hardened structure multi-duct, duck bank systems, including supplying and installing 16" and 20" steel crossings.
Three years of TELUS RFP work
Various Pipeline HDD Crossing
3rd-Party EPCOR Cable replacement project.
3rd-Party ATCO Mains replacement project.
Multi sewer and water install/replacement with various contractors project.