Telecommunication Design & Construction
RPB Industries Construction Group is your single point of contact and accountability for professional design, implementation and management of commercial technology and telecommunications infrastructure. With expertise in data center infrastructure, network design, structured cabling and electrical system design/build, installation and maintenance, we can meet your company's current needs while helping position you for the future.
Our unique telecommunications design and construction process is implemented to ensure the highest quality end results while also minimizing time expenditure, cost and energy. Every component of the project, from efficient planning and expert design stage of your project, all the way to the installation and commissioning.
We also have the equipment, skills, experience and certifications necessary to get the job done right the first time, every time, and we will continue work with you through and beyond every step of your project to ensure your technology solution will meet your needs and continue to perform as expected.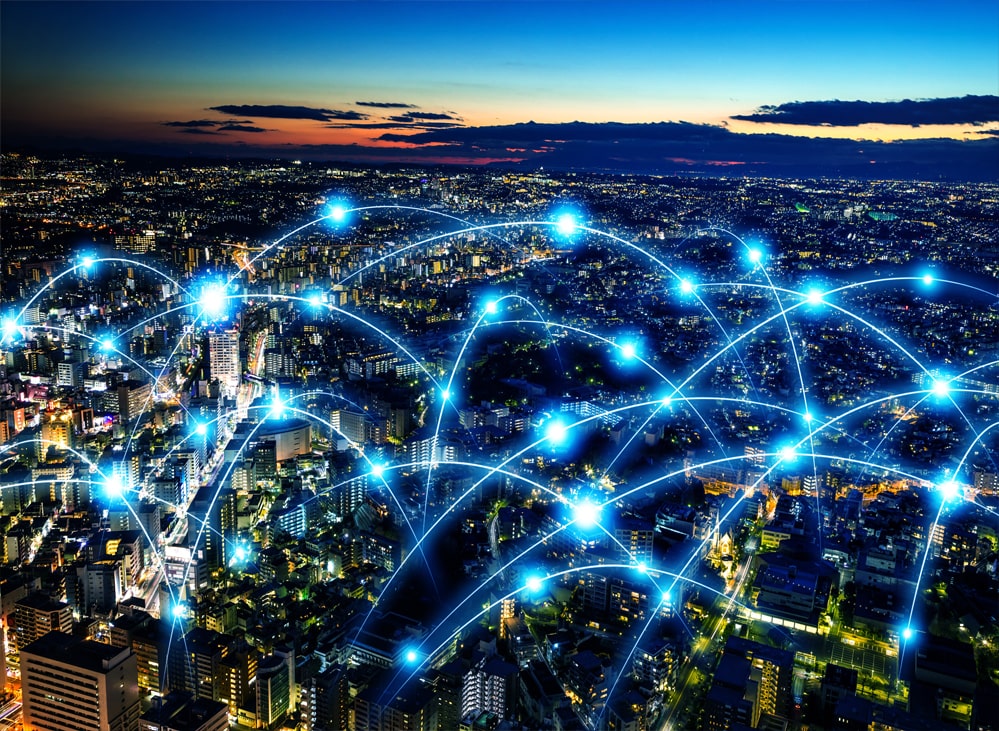 Ready to get started on your next Telecommunications Design-Build Project?