Horizontal Directional Drilling
RPB Industries Construction Group provides exceptional horizontal directional drilling services, from design phase through implementation and warranty. Years of experience, practices expertise and countless miles of successful drilling ensure your horizontal drilling project is in the most capable hands possible. We deliver guaranteed results.
There are several benefits to horizontal directional drilling drilling some of these include:
Lower costs and increased productivity when compared to traditional trench drilling.
There is substantially less noise and pollution from HDD drilling.
Drilling below an obstacle decreases surface disruption.
HDD drilling minimizes above-ground construction intrusions.
Adverse weather conditional generally do not affect progress.
Water pumping from trenches is no longer necessary.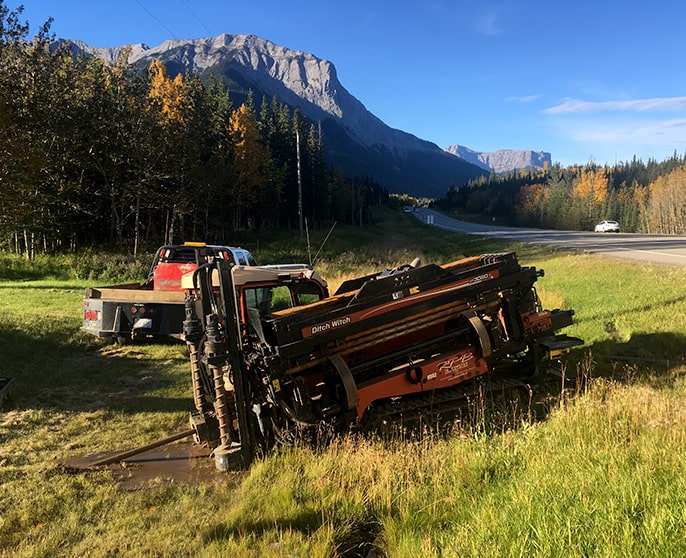 Ready to get started on your next Horizontal Directional Drilling Project?